Inbox by Globi
See all your messages, notifications, and tasks - in one place
Unified Inbox
See all your messages and alerts on one page from popular services like email, slack, etc.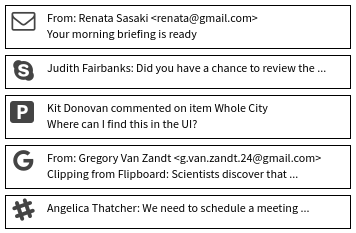 One-Click Access
The "View" button will always take you right to the real message in it's actual web app.
Quick Actions
Mark messages as read, archive them, reply to them (if supported) - all from your Inbox.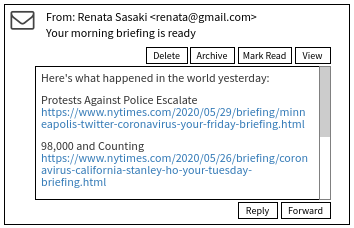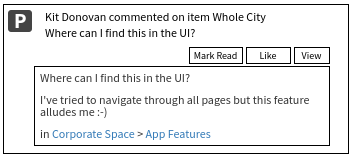 Supported Integrations
IMAP Email
Podio Notifications
Podio Chats
Slack Channels
Google GMail
Globi Inbox Tasks
InfoLobby
Podio Tasks
Google Tasks
Todoist
Toodledo
More on the way...